Revuesical (A Tribute To Musical Theatre) – Conductor Cam
In between each Full Scale Musical, Garstang like to produce a concert for the town. They invited me to create this years concert. Here is my very own tribute to Musical Theatre – featuring a lot of lesser known songs from well known shows.
Here is my Conductor Cam Playlist.
Company: Garstang Musical Productions
27th- 29th September 2019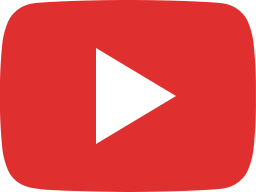 01 Facade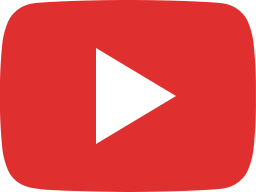 02 For Good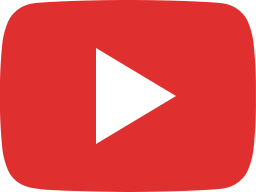 03 Skid Row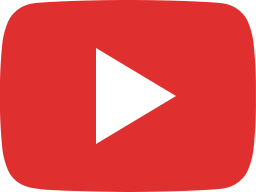 04 The Joy Of Motherhood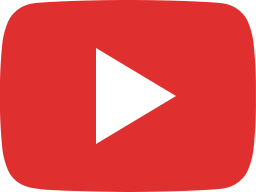 05 In Whatever Time We Have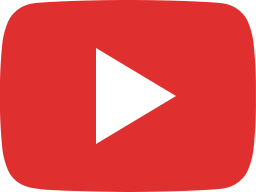 06 Wheels of A Dream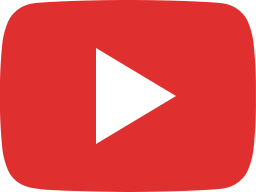 07 Closer Than Ever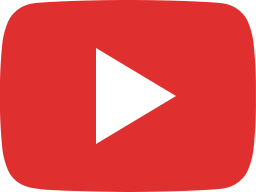 08 Learning To Be Silent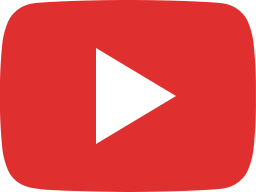 09 Once We Were Kings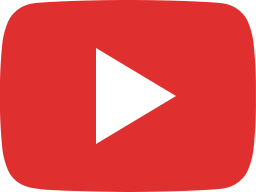 10 Prima Donna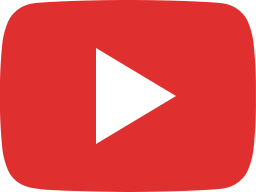 11 You Walk With Me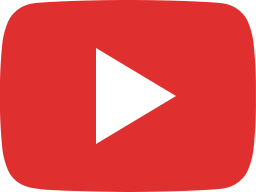 12 Some Things Are Meant To Be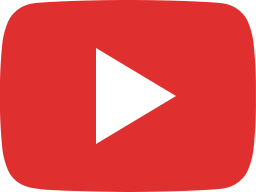 13 All The Wasted Time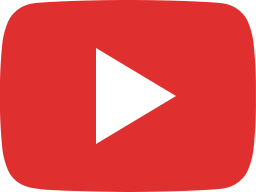 14 Godspeed Titanic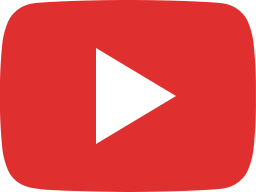 15 Interval Preparation